welcome to the club, baby 🐻
June 2020
Q2 is the new Q4. This is pretty crazy. Top-line $GMV (gross merchandise value) for CommerceBear customers selling across Wayfair.com, Overstock.com, Amazon.com, and Walmart.com are blowing Q4 numbers out of the water. Blowing Q4 numbers out of the water. Yes, I wrote that twice because I want that thought to sink in. Online sales for home goods are absolutely on fire right now.

And to think people used to tell me you can't sell furniture on the internet. Well, now some of the leading brands on our platform are transacting over 20 leather recliners per day, and growing. FYI, that equals about 7,500 individual units annually (of just ONE SKU 👀). Across all channels, revenue in May 2020 has already doubled November 2019... and we're not even done the month yet. Woah.

This is real data from over 

50K

 products on the CommerceBear platform.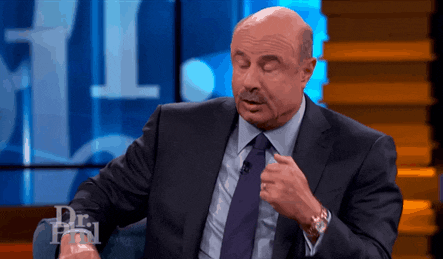 ---
The ticker: Very relevant reads 🔥🔥🔥
---
We spent $57 on ads to drive $10K sales. We noticed that a recliner on our platform started tracking well a few weeks ago. It then cracked the top 10 spot on Overstock.com (a top 5 online retailer), ultimately landing at #3 on the entire site mid last week. So, we did what anyone would do - deploy ad spend and test to see if we could drive traffic to this rockstar product. Stuff like this is one of the key reasons we have sandbox test brands at Bear.

Here's the breakdown:
The Bear platform ensured the listing was fully optimized, priced, and synced inventory

The Colby recliner cracked top 10, landing at #3 on the entire site

Created an Instagram page just for the product (took ~5min)

Deployed $57 of ad spend over 4 days from Friday to Monday

Achieved topline GMV $10K (157x ROAS 👀)

Annualized, that's approx $5K spend for $900K GMV. Damn.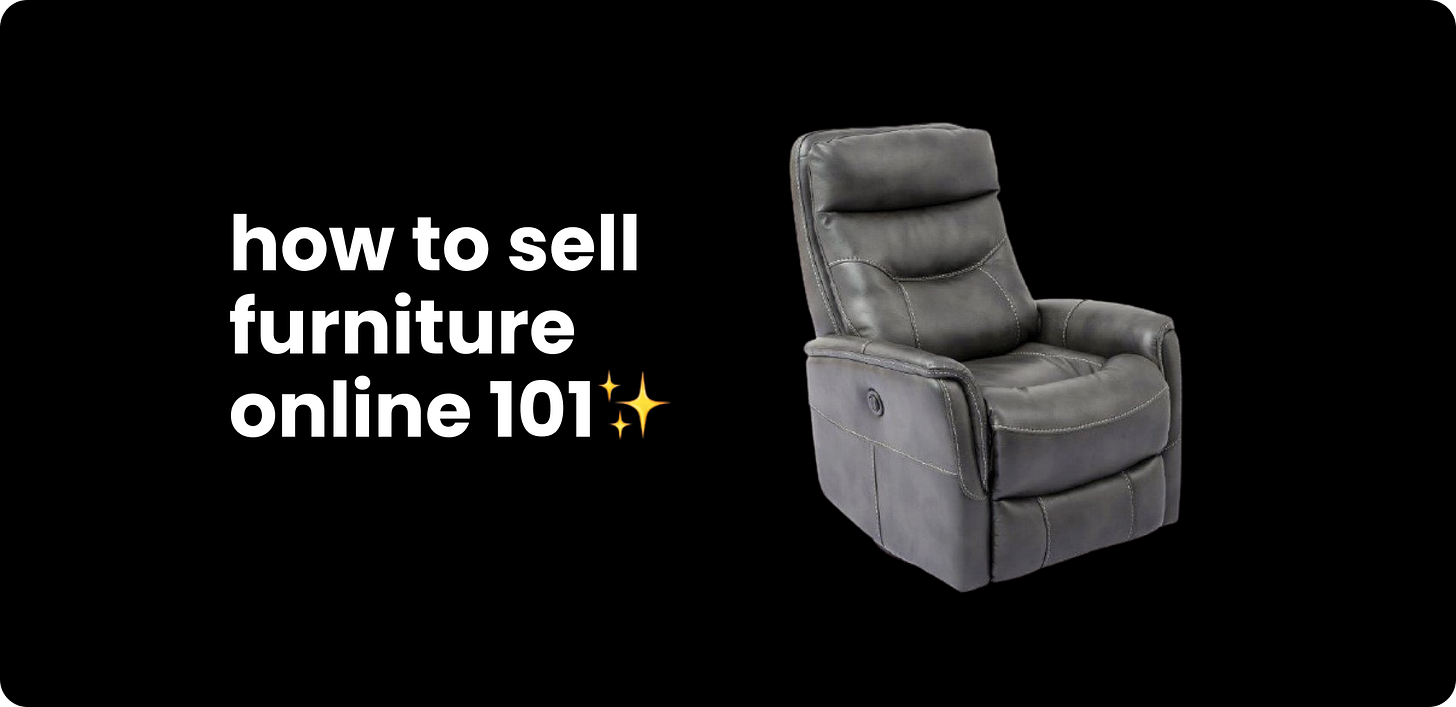 The Colby recliner is ranked top 10 out of 1.6K others on the site | Voted 5/5 stars ⭐⭐⭐⭐⭐ | And has happy customers across the nation.

So...how did we do this? I wrote a detailed step by step guide outlining my strategy. Set up a chat with me here and I'll share it.
---
More growth online in past 8 weeks than the previous decade. With the mandated closure of retailers coast to coast and people spending more time than ever at home, everything .com has exploded.
New feature on Overstock.com lets you reverse image search. 60% of consumers online are visual - enabling them to power search based on images instead of keywords is key. Doubling down on that thought: searchability is top 5 in determining whether or not consumers buy home goods online. Just check out pg. 10 in Overstock.com's 2019 Annual Report - click here to see it.
---
We've rebranded this newsletter to the recliner email club - the best furniture newsletter. Ever. Same great content, just a much better (and more fun) new name. You can stay up to date with all the things you need to know, every month. Also, we'll be choosing a lucky subscriber every month and give them an Amazon gift card 💰

---

What on earth do we actually do? Here's everything you need to know in under 1min.
Stay safe and healthy out there. As always, be excellent to each other.

Sam Vlessing
Founder & CEO | CommerceBear