retail feeling the squeeze🍋
March 2020
February has been a tremendous growth month for Bear with a lot of exciting things in our pipeline. Going to discuss some of that here, but also some notable shifts in the retail landscape. So let's jump right in, my furniture friends. 

Furniture's race to the bottom, or so it seems
Today's consumer can compare prices everywhere before making a purchase, which means that lowest price typically wins. Our growth manager Patrick Murphy dives into this to try and uncover how the home furnishings industry can best adapt to changing consumer behavior & expectations. To check it out, click here (4min read).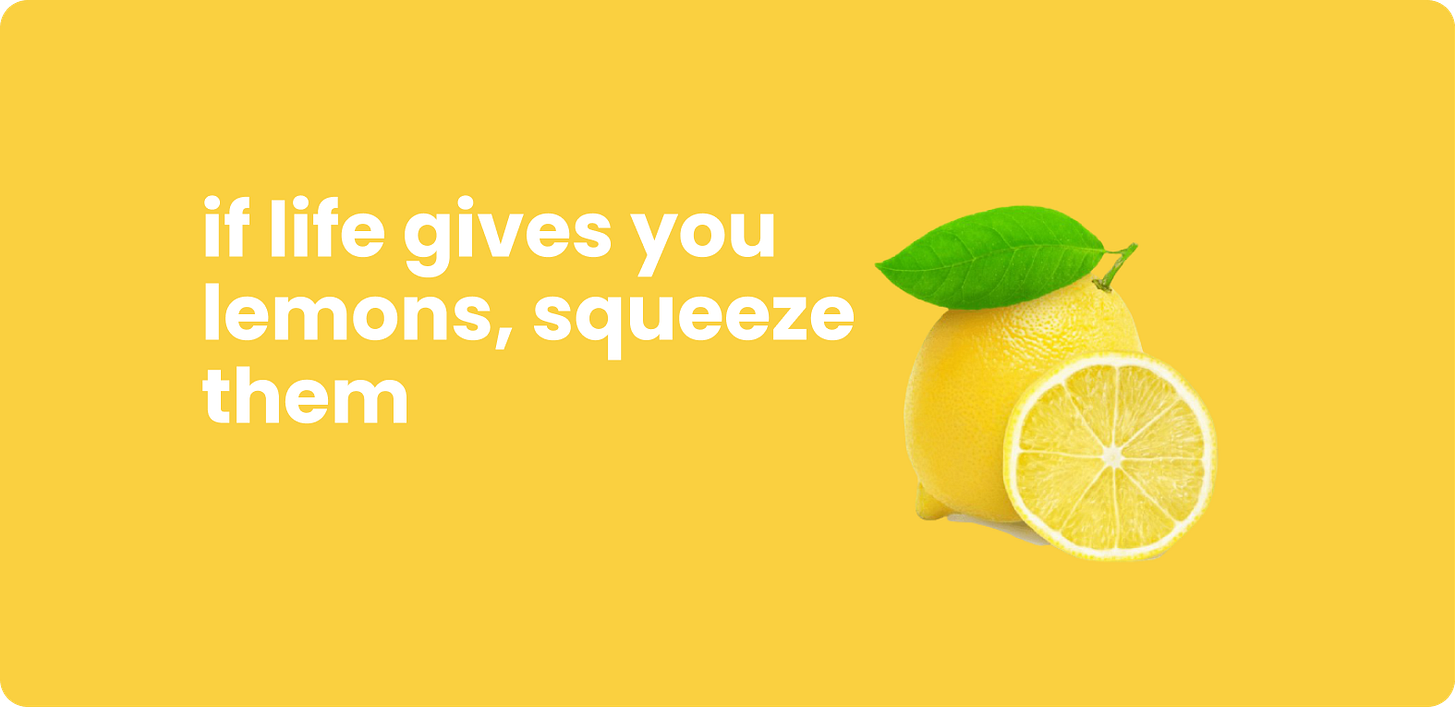 ---
The ticker: Very relevant reads 🔥🔥🔥
---
We want MORE friends so come see us in High Point, NC
The CommerceBear team will be out in force during HP Spring Market 2020, meeting with customers, partners, and prospects about their omni-channel revenue/profit goals for the year. If you're not scaling effectively on Wayfair, Amazon, Overstock, eBay, and a bunch of others, setup an intro chat with us right away. Seriously, I promise it will be worth it. We might even give you some free snacks.
---
Our Instagram is red hot 🧨
We're industry leaders when it comes to furniture specific memes. I guarantee you'll want to follow. Don't believe us? Check out our account.
---
Join the convo folks - it takes 10secs
Yes, our monthly updates go out to a growing following of furniture industry readers. You can also just ping us here for your invitation (it's already filled out, just hit send).

Let's make March 2020 a great one. As always, be excellent to each other.

Sam Vlessing
Founder & CEO | CommerceBear