new year, new name 😎
January 2020
We rebranded as CommerceBear (!!!) Heading into 2020 and riding a huge growth wave in the online home goods world, we rebranded into something more evergreen, powerful, and in line with what we do for the merchants on our platform. We're still Bear, just v2.0. For more on our next phase of growth and what we're planning this year, here's the press release.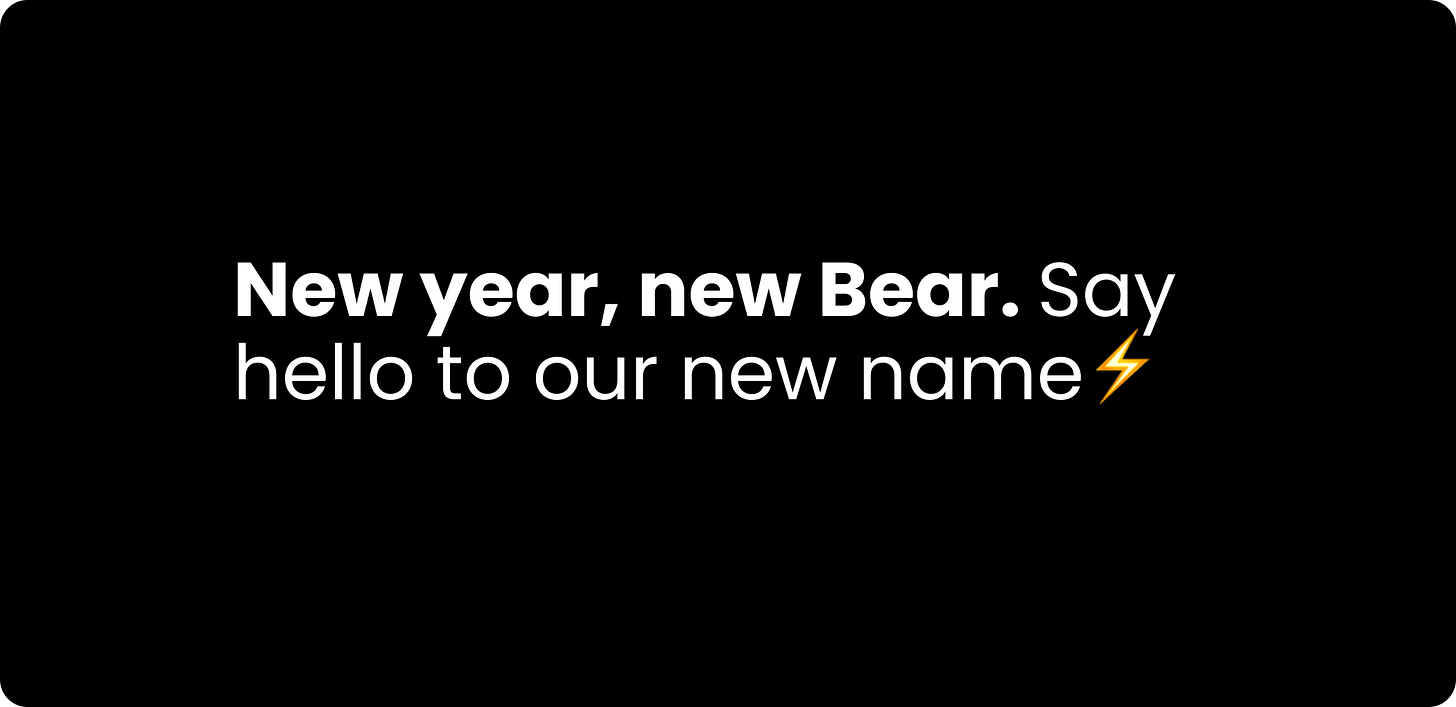 ---
The ticker: Very relevant reads 🔥🔥🔥
---
It's Vegas Market, baby 🎲
The CommerceBear team was at Vegas Market this week meeting with customers, partners, and prospects about their omni-channel revenue/profit goals for 2020. To check out our insightful market recap and some of the things we learned, click here (3min read).
---
Get your sticker on 
We released a series of insanely cool & swaggy CommerceBear stickers for our rebrand.  If you haven't gotten your hands on some yet, click here and we'll mail them to you ASAP. They're waterproof, weatherproof, and perfect for all ages. Free stickers? Why not.
---
Remembering Kobe 💜💛
We tragically lost Kobe Bryant, his daughter Gigi, and seven others on Sunday. Not only was Kobe one of the greatest basketball players of all time and the true heir to Michael Jordan, he was an immense part of all of our lives. Kobe touched people far beyond the reaches of basketball, capturing hearts and minds across the world over a legendary 20 year NBA career. We'll miss you dearly, Kobe - thank you for everything you've done to inspire greatness. #mambaforever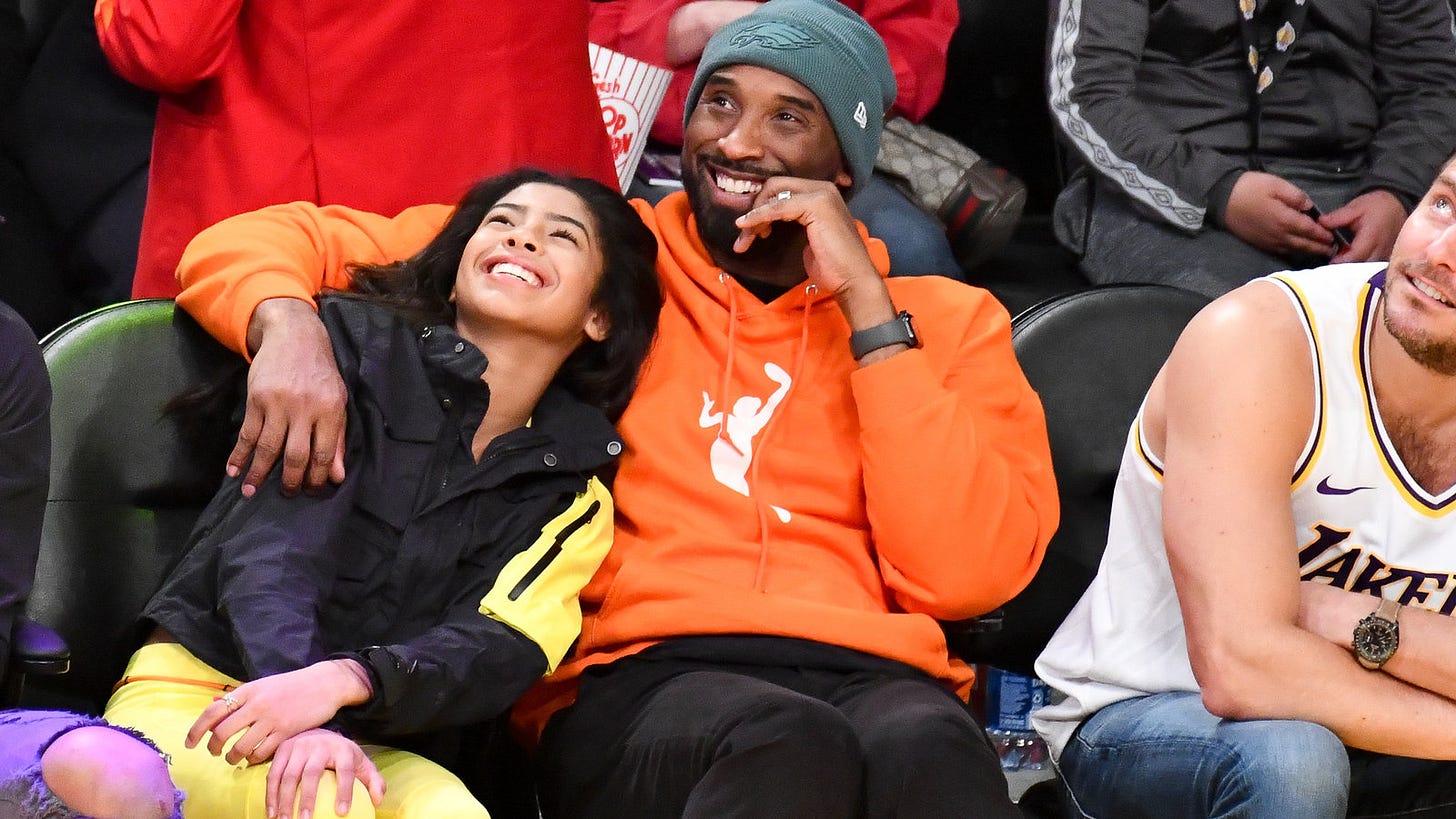 ---
Life is precious, go hug your loved ones. As always, be excellent to each other.

Sam Vlessing
Founder & CEO | CommerceBear